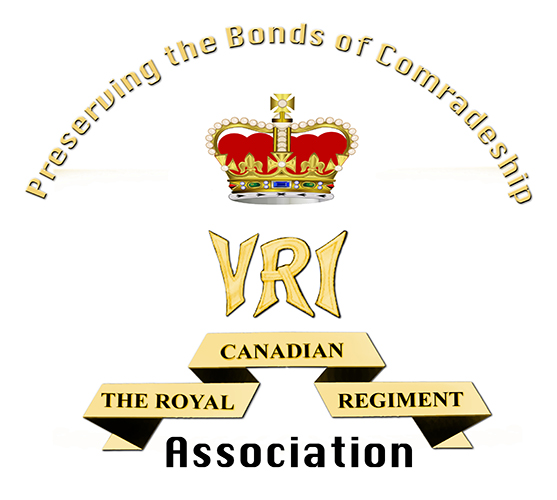 Join The Association
All members of the Regimental Family are eligible to join the Association. If you want to continue to "serve" and maintain the comradeships you developed while serving, we encourage you to become a member.
As a member, you receive communications and updates about regimental affairs that we think will interest you.
There are three classifications of membership – Honorary, Life and Regular.  All member classifications enjoy the same privileges.
The Board of Directors appoints Honorary and Life Members based on the Branches' and other Royal Canadians' recommendations. 
By joining, you are added to our' nominal roll' and become eligible for benefits restricted to members of the Association.
To join, you will need to provide us with some contact information and consent to receiving communications. To start the process, select the Apply button.
Note that your email address is the unique identifier used by the membership application – make sure to use your civilian one rather than an @forces.gc.ca one.